1Staff Front Office Staffing Software
Powered by Microsoft
Built to fit the unique needs of the staffing industry 1Staff by Professional Advantage is a staffing software solution that fully leverages the Microsoft Dynamics platform.
Staffing Software solution for your growing Staffing Industry
The combination of tight talent pools and margin compression makes digital transformation a critical focus for every staffing and recruitment agency with an eye on profit and growth. Optimization and digitization of your daily operations is vital to speed up your response to client demands and reduce the cost per placement.
Why 1Staff powered by Microsoft Dynamics?
How can 1Staff Staffing Software help your growing business?
1Staff is an end-to-end staffing solution underpinned by the Microsoft Dynamics and Azure cloud platforms. From business planning to budget tracking, marketing and lead generation through customer engagement, applicant tracking through compliance and onboarding, time bill & pay through to full ERP financials, with 360-degree visibility from dashboards to governed reports, 1Staff does the job.

FULL CRM
Prospect for leads & manage clients.

VMS
Import jobs & time.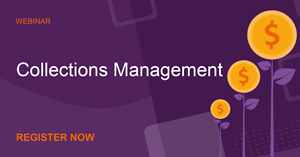 Webinar 06 Dec 2023 2:00 PM
FREE WEBINAR. Improve cash flow, streamline your processes, and reduce bad debt with Collections Management.
Register