Community Summit returns in-person October 12-15th in Houston, TX, and Professional Advantage is thrilled to be a Gold Sponsor.
Venue: George R Brown Convention Center
Visit us at Booth 203 to chat about one of our enhancement modules for Microsoft Dynamics: Collect 365, Collections Management, Company Data Archive and 1Staff, staffing & recruiting.
You can also Enter to Win a $250 Ticketmaster Gift Card.
Attend our session: Shrink Your Microsoft Dynamics GP Database With Company Data Archive
Company Data Archive (CDA) is an ideal way to move historical information from your 'live' company to an 'archive' company. Archiving your data will reduce the size of your live company database and improve system performance while posting, running reports, performing file maintenance, and day-to-day use of Dynamics GP.
Many customers have used this module to reduce the size of their Dynamics GP databases and speed up their GP processes!
Live Demo Partner Solution Showcase In-Person.
Speaker: Griffin Swanson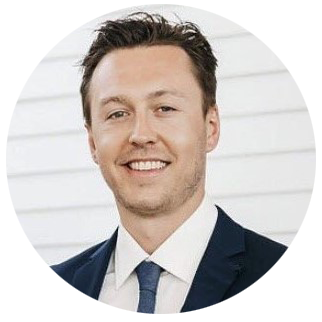 Shrink Your Microsoft Dynamics GP Database With Company Data Archive
Wed Oct 13, 12:30 PM - 1:20 PM CDT
Join us October 12-15 in Houston, Texas at the largest independent gathering of the Microsoft ecosystem. At this event you'll get real world tips & tricks and advanced strategies around the issues you're tackling in this changing business landscape. Summit NA is packed with 600+ informative and educational sessions to deliver end-to-end learning around all versions of Dynamics 365 FO/AX, CE/CRM & BC/NAV, Dynamics GP & SL and the Microsoft Power Platform.
Professional Advantage
Professional Advantage is a Gold Certified Microsoft Partner that offers industry specific Microsoft extensions for Microsoft Dynamics GP, Microsoft Dynamics 365 Business Central & Customer Engagement. By using technology as our foundation, we enable high performing workplaces. A few of our software solutions include Company Data Archive (CDA), Collections Management, Collect 365 and 1Staff, staffing & recruitment. We focus on technologies and services, freeing you to do the work that you know best. Thousands of clients have received the benefit of our team's combined experience and collaborative approach. Our difference is getting things done. With fresh insights and the confidence to challenge the status quo, we help companies improve business processes and streamline operations.