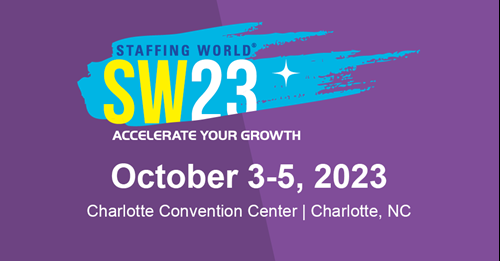 Staffing World 2023
We're excited to announce that this October, we'll once again be manning a booth at Staffing World 2023 to showcase the newest additions to our Staffing Software solution.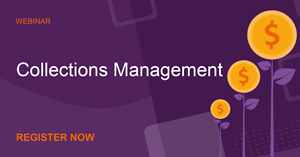 Webinar 06 Dec 2023 2:00 PM
FREE WEBINAR. Improve cash flow, streamline your processes, and reduce bad debt with Collections Management.
Register