Thank you for visiting Professional Advantage at Community Summit!
We are excited to introduce you to our latest offerings designed to enhance your Microsoft Dynamics 365 experience. Ge acquainted with our new products below:
---
Explore Our Core Products
Our core products have been trusted by countless customers and will remain an integral part of our commitment to your success. These essential solutions are the backbone of many businesses like yours, and we are dedicated to enhancing them to meet your evolving needs.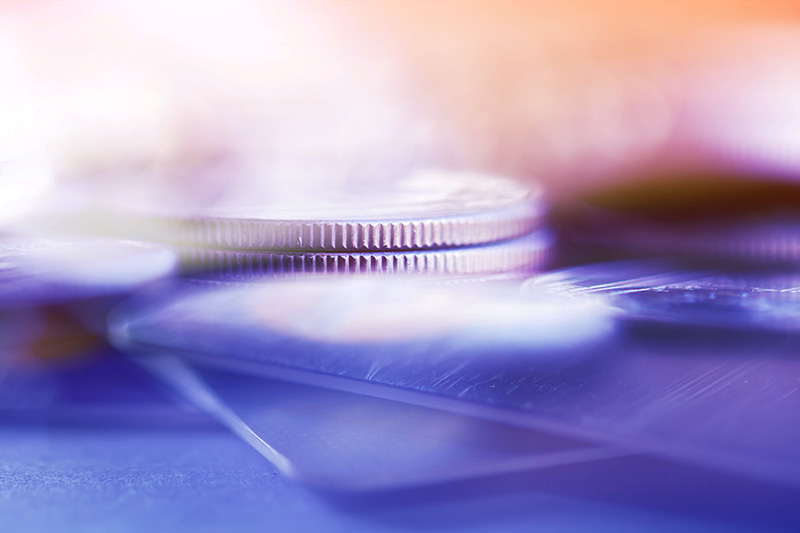 Collections Management
The more efficient your collections system, the greater your profit margin. Collections Management for Microsoft Dynamics GP has the processing power to improve cash flow, diminish collection time and reduce bad debt.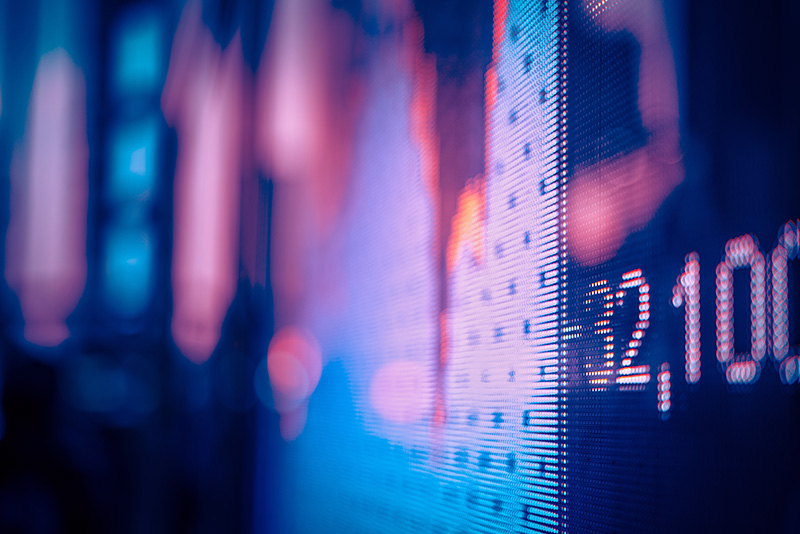 Company Data Archive
Company Data Archive (CDA) is an ideal way to move historical information from your 'live' company to an 'archive' company. Archiving your data will reduce the size of your live company database and improve system performance while posting, running reports, performing file maintenance, and day-to-day use of Dynamics GP.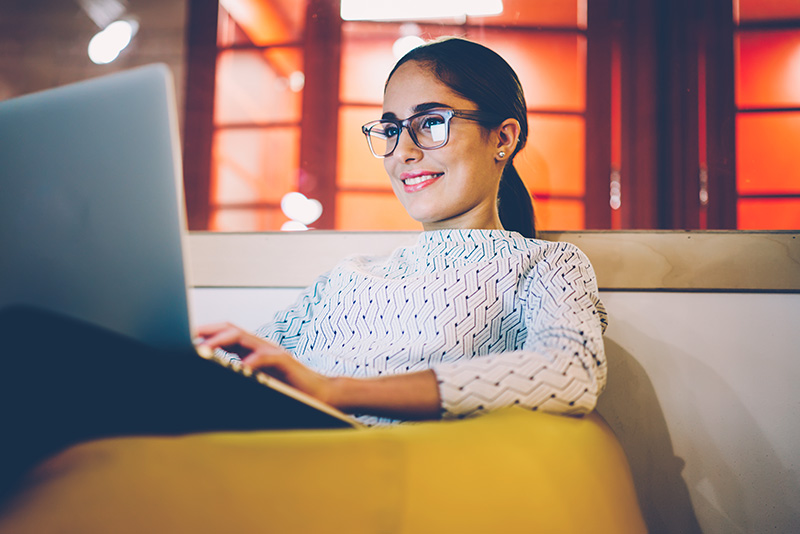 1Staff Staffing Software
Providing an all-in-one solution for staffing and recruiting companies. Filling jobs and keeping your company fresh in client's minds can be a difficult task. 1Staff empowers your team to deliver results with a wide array of tools covering Marketing, Recruitment, Analytics, and Operations.
For more information about these products or to schedule a demo, please feel free to contact us.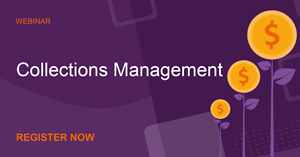 Webinar 06 Dec 2023 2:00 PM
FREE WEBINAR. Improve cash flow, streamline your processes, and reduce bad debt with Collections Management.
Register