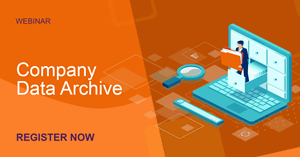 Webinar 05 Dec 2020 1:00 PM
Company Data Archive (CDA) provides an easy way to move historical information from your live company to an archive company.
Register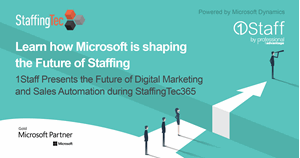 Digital Event 12 Jan 2021 2:00 PM
Watch our StaffingTec365 September Presentation: 1Staff Presents the Future of Digital Marketing and Sales Automation during StaffingTec365.
Register
Webinar 28 Feb 2021 2:00 PM
OnDemand Webinar: Watch the recording of the Collections Management webinar here.
Register